*Nominations close 7 days before each event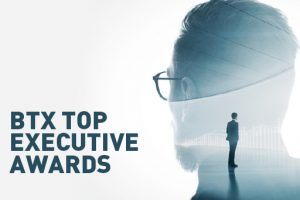 Recognizing leadership driving transformation
This award recognizes top executives who have accelerated digital and business transformation through the pandemic and created a better future for their business. They have empowered remote teams, managed change, flattened organizational structure, made it agile and secure, managed customer satisfaction, and implemented digital tools like cloud, analytics, data integration, amongst others.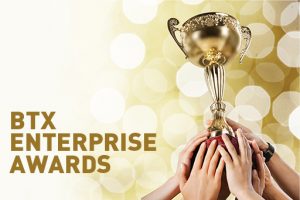 Recognizing success stories in transformation
This award recognizes enterprises that have embraced digital transformation and digital tools through the pandemic and achieved success in various areas. Such enterprises would have rebuilt customer experiences, managed customer expectations, leveraged online sales models, built forecasting models, have in-depth and ready analysis of market and demand trends, built close collaboration and data sharing amongst teams, amongst others.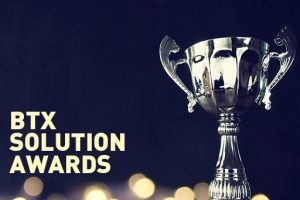 Recognizing solutions for transformation
This award recognizes the leading, exemplary, heroic efforts by vendors, channel partners, integrators, consultants, to manage the challenges of the end user community through the lockdowns of the pandemic. This part of the IT industry helped the end user community to successfully pivot their business models by using digital technologies and create a sustainable business through the pandemic and ahead, amongst others.